Logo design
A logo design is the most important thing to build a strong brand. It's the first point of contact your (potential) customer makes with your company. D'Ash Media is here to provide you a great, modern and beautiful logo to be proud of! Our designs are selfmade, unique and fits all your needs and wishes.
How we work
First, we plan a (phone) appointment to see what you want, what your brand stands for and who your ideal client is. Afterwards, we will start designing your logo. This process takes up to 2 weeks. You will get 3 different logos and you can choose 1 of them. With that logo we continue the design process and you can tell you what you'd like to change.
If you made your choice we will finalize the logo and send you the final logo in AI, PNG, JPEG and EPS. 
What you get
Every logo comes with a primary logo and sub logo. So, both logos will be sent in color, black and white so you can use them on different backgrounds for different purposes.
Primary logo design
A primary logo is the full version of your logo. When we design your primary logo the goal is to show who you are, what you offer and maybe where you're located.
In short, A primary logo can contain:
A tagline
Full business name
Graphic element
Sub logo design
It's a smaller logo version of your main logo. The sub logo doesn't contain any text and is mostly the graphic element that is used in your primary logo. These can be used as favicons, watermarks or social media profile images.
See below an example of a sub logo.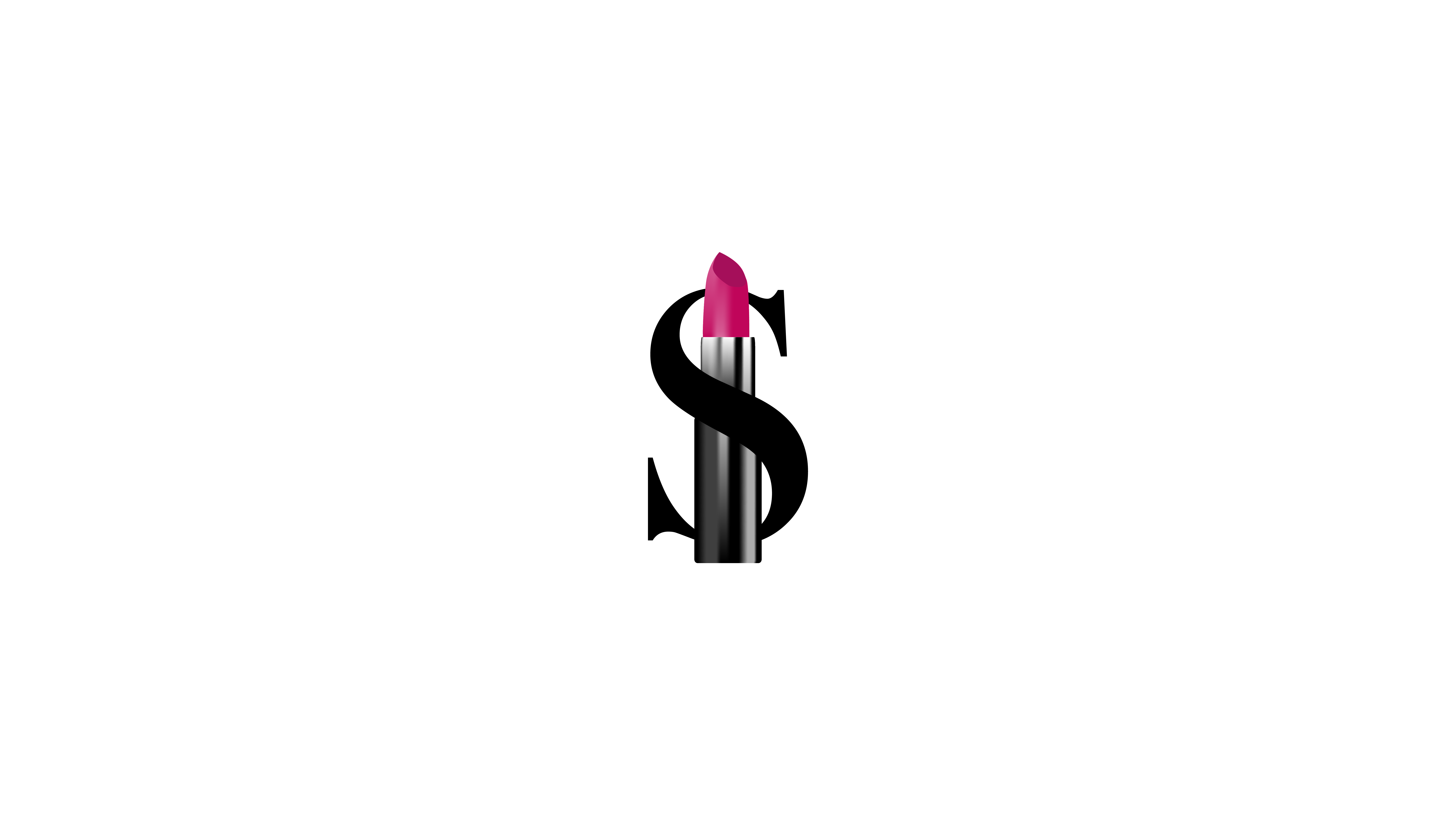 Design our logo!
Are you ready to take your brand to the next level? Contact us now to discuss your wishes for your logo!