Welcome to D'Ash Media | A creative agency
D'Ash Media is a creative agency based in Amsterdam. We create videos, brand identities, logos and print designs.  
All our designs are made with class, meaning and joy. We'll make sure your designs stands out from the rest.
Need a new look and feel for your brand? Got a lack of creative inspiration? Or need a video to be edited? We're here for you!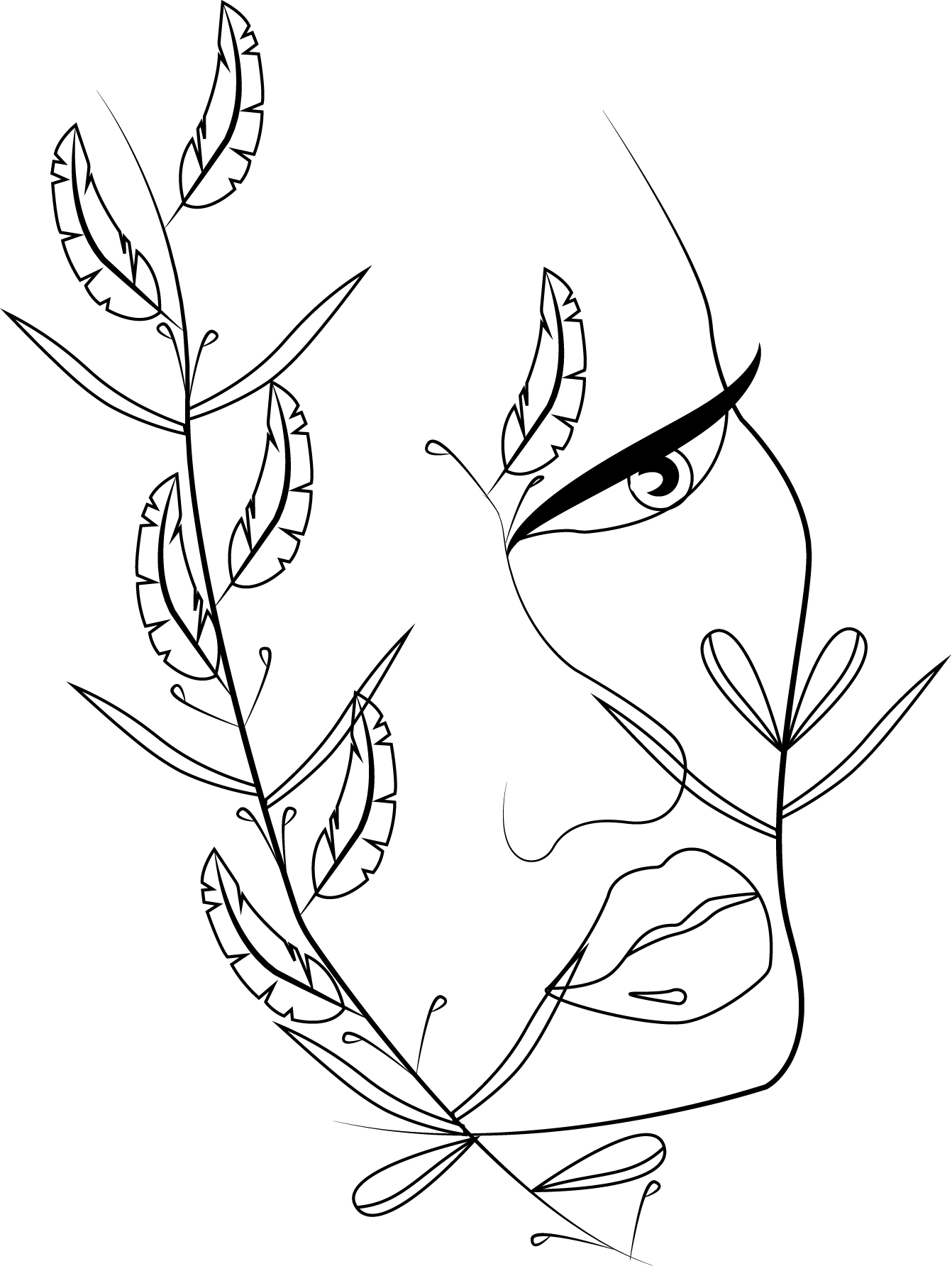 The best design trend,
Is to not follow one.
We always listen to our clients' wishes and aim for what they need. Therefore, we keep our services personal. It's important to get the best out of your brand. This goes together with thinking outside the box.
A great branding is key to the success of your company.
Wij zijn super goed geholpen aan ons nieuwe logo!
Alleen maar lof voor Ashley! Door haar professionele aanpak hadden we binnen no time een nieuw logo! Ze pakt de aanwijzingen snel op, communiceert duidelijk en levert haar werk ook uiterst zorgvuldig en compleet af. Voor volgende projecten zal ik zeker weer contact met haar opnemen.