D'Ash Media loves creating
D'Ash Media is estabilished by Ashley. With her passions for communications and media she decided to start her own company. She started as a blogger and vlogger and came to the conclusion she wants to be more creative. First, she designed her own blogwebsite. She found so much joy in designing her own website that she wanted to that more often. It's important to her to see her work resulting in something beautiful. She loves to create, design and edit videos. What started as a hobby became a real job to her. 
Let's keep it personal
It's very important to us to maintain personal contact. You won't be just a client to us. We'll listen to your desires but keep your ideal client in mind. We offer services for every budget and for corporate and individuals.
What we do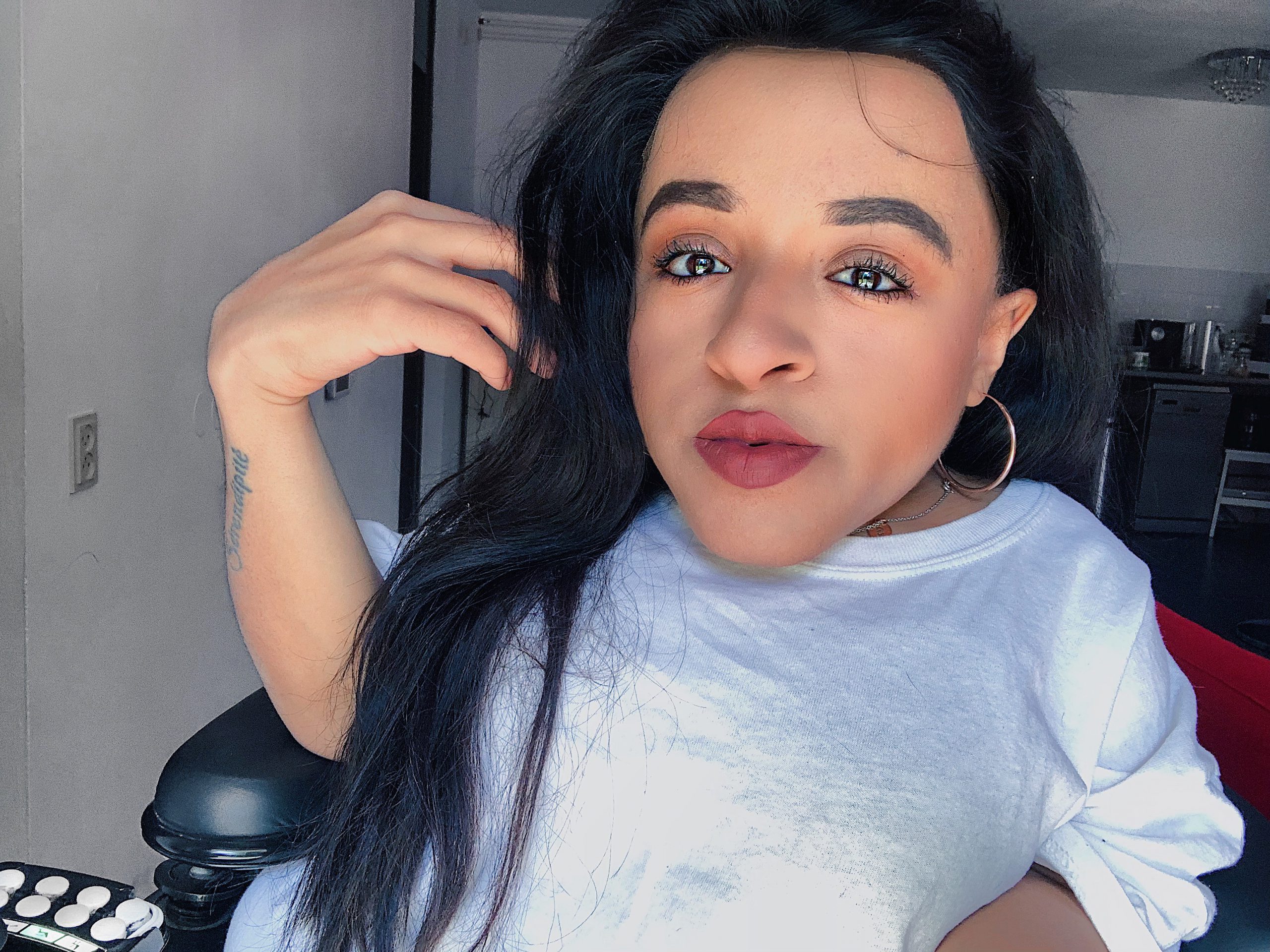 Based in Amsterdam we help clients from all over the world. Our services contain graphic designs, PR campaings, events, photo & video editing. It's important to us to create a brand that is appealing to your clients without forgetting your wishes. The first impression is key to get more customers. It's our mission to make you even more proud of your brand. No job is too big or too small for D'Ash Media and we will deliver our creations on time and on budget.
Are you ready to go D'Ashing?
Take your branding to a higher level with us! Get in touch with us now via the form below.