Brows by Serena logo
We've designed a logo for a fictive beauty company which is specialised in eyebrows. This is a beautiful logo for a microblading company or an eyebrow stylist.
This logo is for sale and will be sold once! This means that if the logo is sold you are the only one with this logo and we will not sell it to anyone else.
We can provide the logo in the colors you desire and offcourse change the name.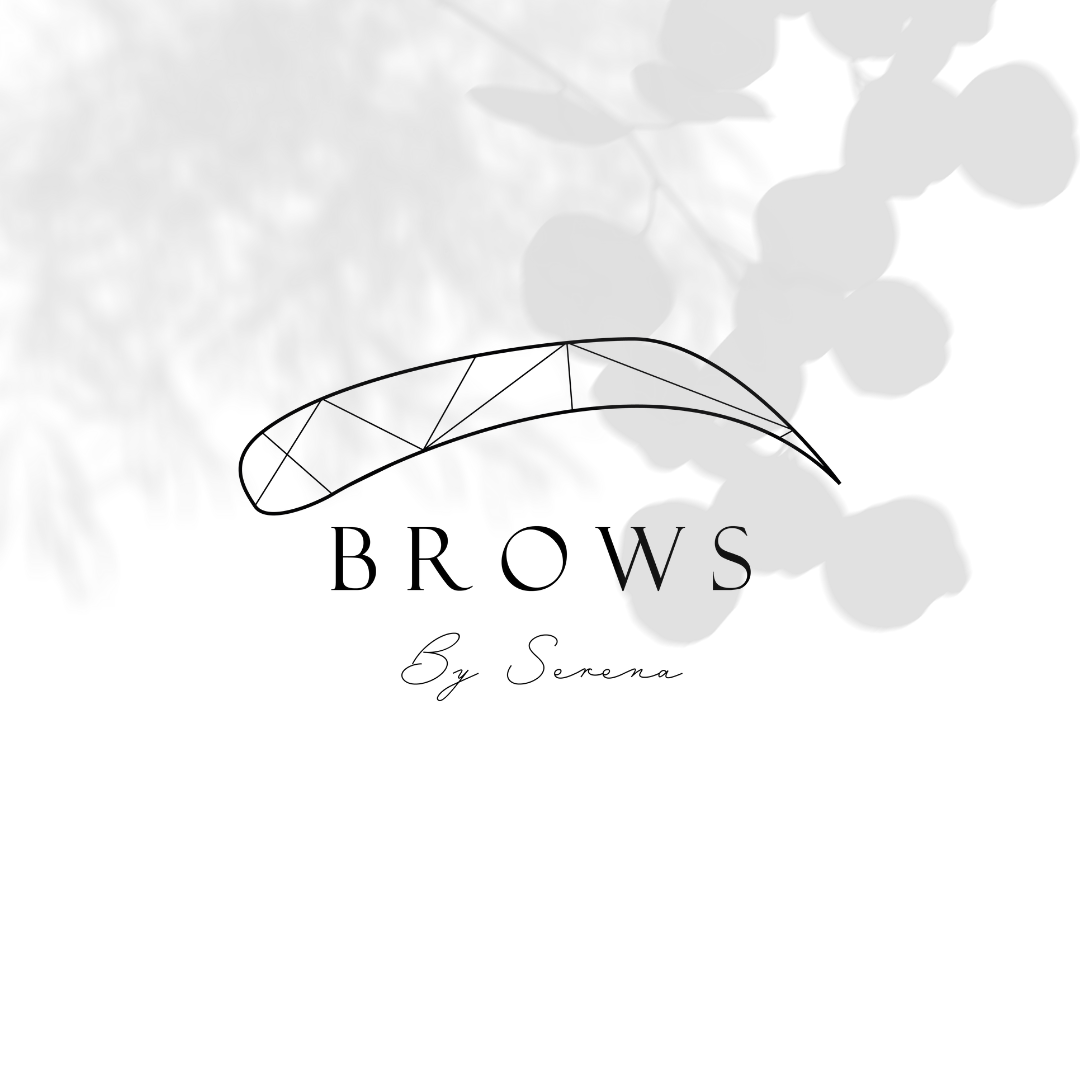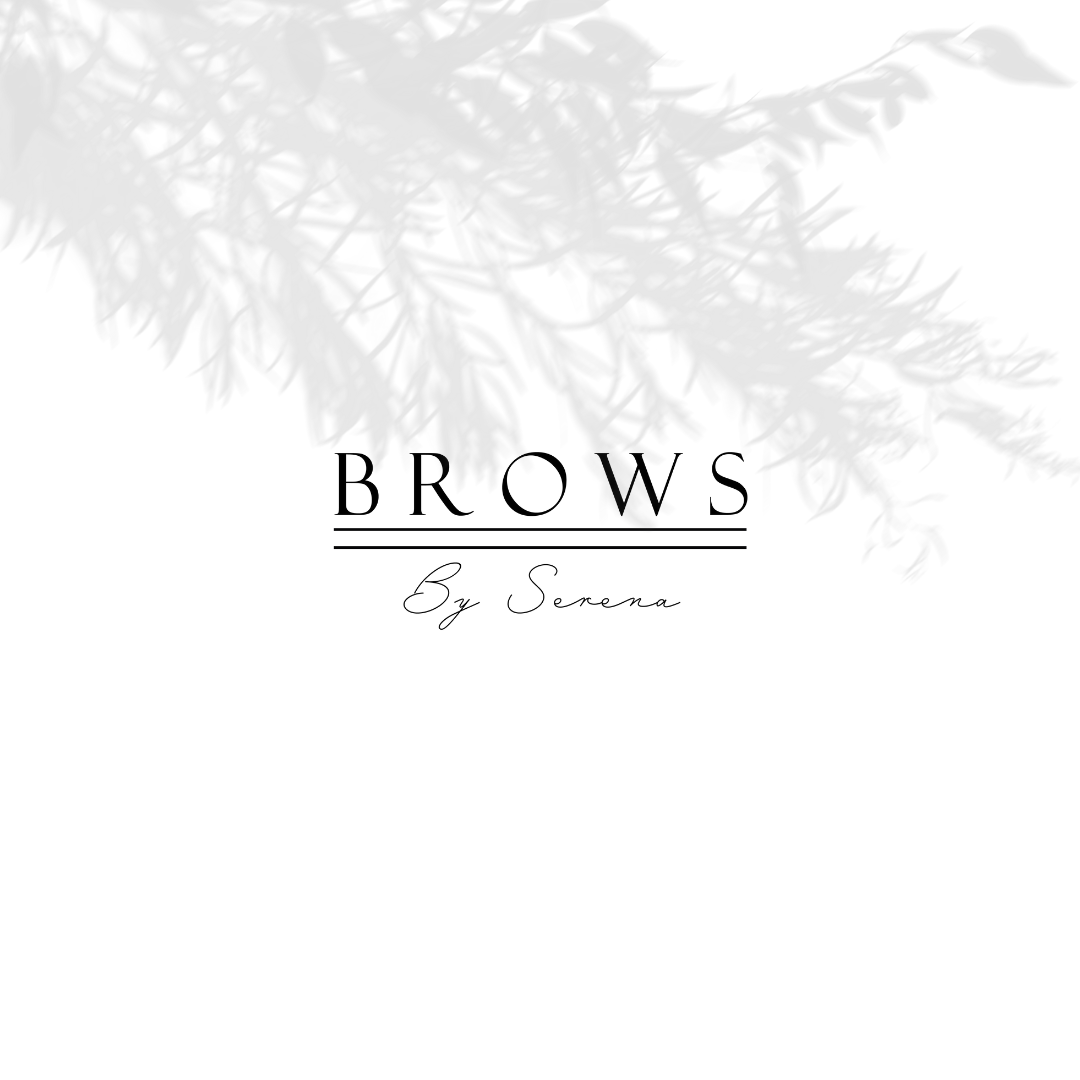 The logo comes with the sublogo logo in the colors you desire and in black & white so you can use it for anu occassion. It also comes with a chart which displays the used fonts & colors. 
I'd like to buy this logo