Video editing
Show off yourself or your company! We'd like to welcome you at D'Ash Media where your selfshot footage will be turned into a professional looking and unique video! If you need professional and unique video editing; you're at the right place!
We edit your footage into an unique film, no matter the occasion.
What kind of videos do you edit?
We can edit your business video, your personal family vacation, wedding film, a 30 minute documentary,  your vlog for YouTube or just an intro you can use for every video that fits our branding. Have a series of videos? Don't worry about it, we'll make sure all of your videos fit your branding.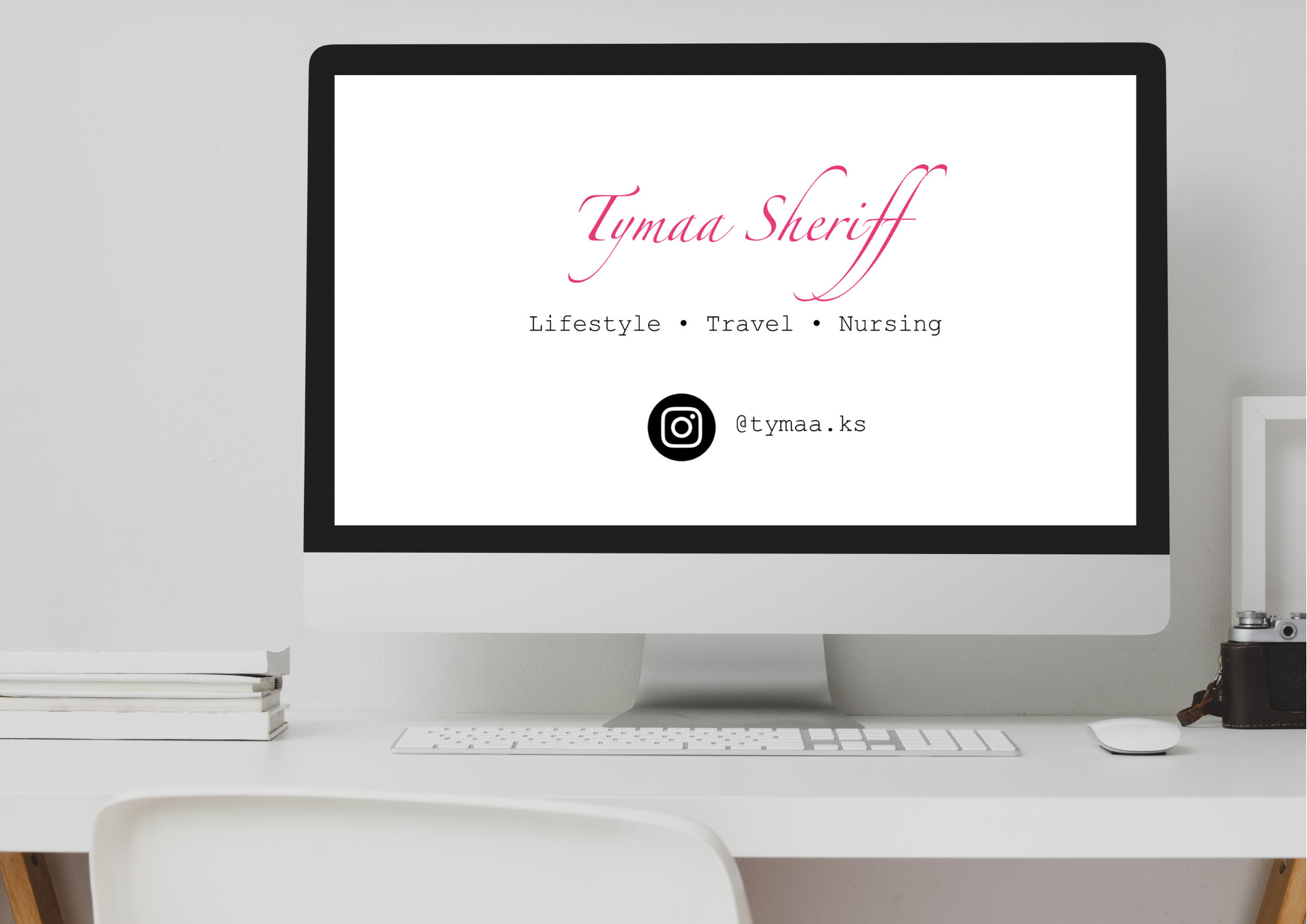 What can you do for us?
When it comes to video editing we have several services to offer:
Vlog editing.
Add subtitles.
Intro or outro.
Color correction.
Personal video for personal use.
Adding music.
Video effects.
Video filters
What ever kind of video you need we'll make sure to make it a high quality and unique film. See below a YouTube intro we've made for a client. Click here to go to the page with more videos we've edited.
*As for now, we don't produce videos ourselves. But, you never know what the future brings.
Edit my video!
Do you have footage to be edited and would like it to be done by us? Contact us now and let's work together!